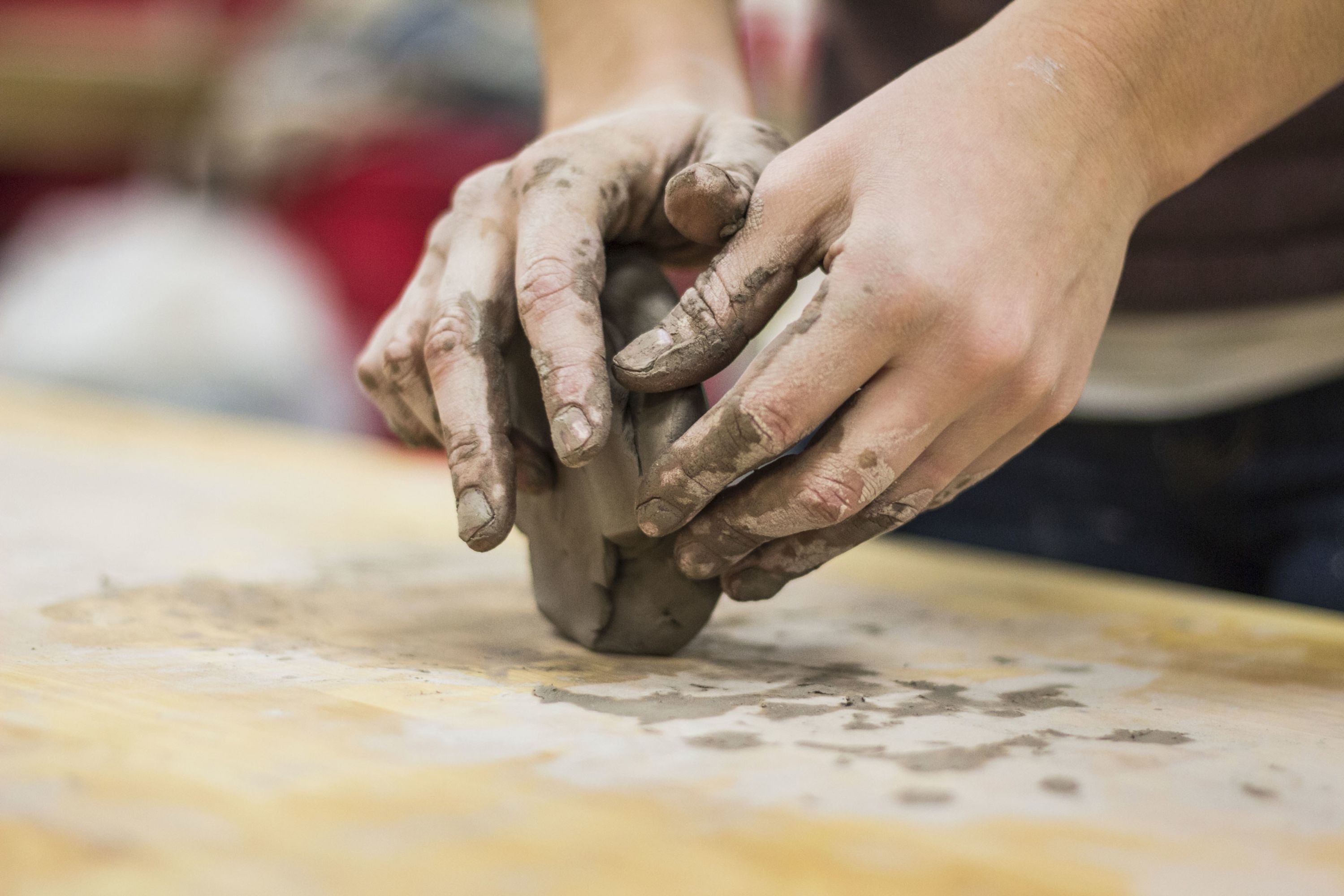 Our Services of psychatric nursing
We recognize, strengthen and support the resources and abilities of our residents.
We promote and maintain independence and automony of our residents.
We offer a daily and weekly structure in practical areas.
We carefully watch and recognize any changes in the residents`s lifes.
We cooperate and exchange experience with other occupational groups.

Our goals of the psychatric nursing
In the course of psychitric nursing we focus more on the effects of the person's diseas than on the disease itself. It's our goal to reach the maximum of independance for the patients in cooperation of our team. We focus on the patients needs and grant individual treatment and support.
Our services
24/7 presence of the higher health and nursing services
Execution of medical diagnosis and therapeutic responses
Continuous treatment by a doctor of psychiatry
Nursing, caretaking and support in psychosocial context
Sozialpedagogic and mental caretaking
Creativ, music, movement and relexation opertunities
Pet therapy
a structured day based upon the normalization prinzip
Support of existing resurces
More happiness, social competences and reintegration
Individual planning for the future
Help at elevating selfesteem
Better endurance and resilience
Support during moodswings aswell as crisises
Individual specific support during therapie with special diets