We build upon our diverce range of care services including qualified nursing, specific therapeutic preventions and medical treatment in order to sustain the patients life quality & health or even change it for the better .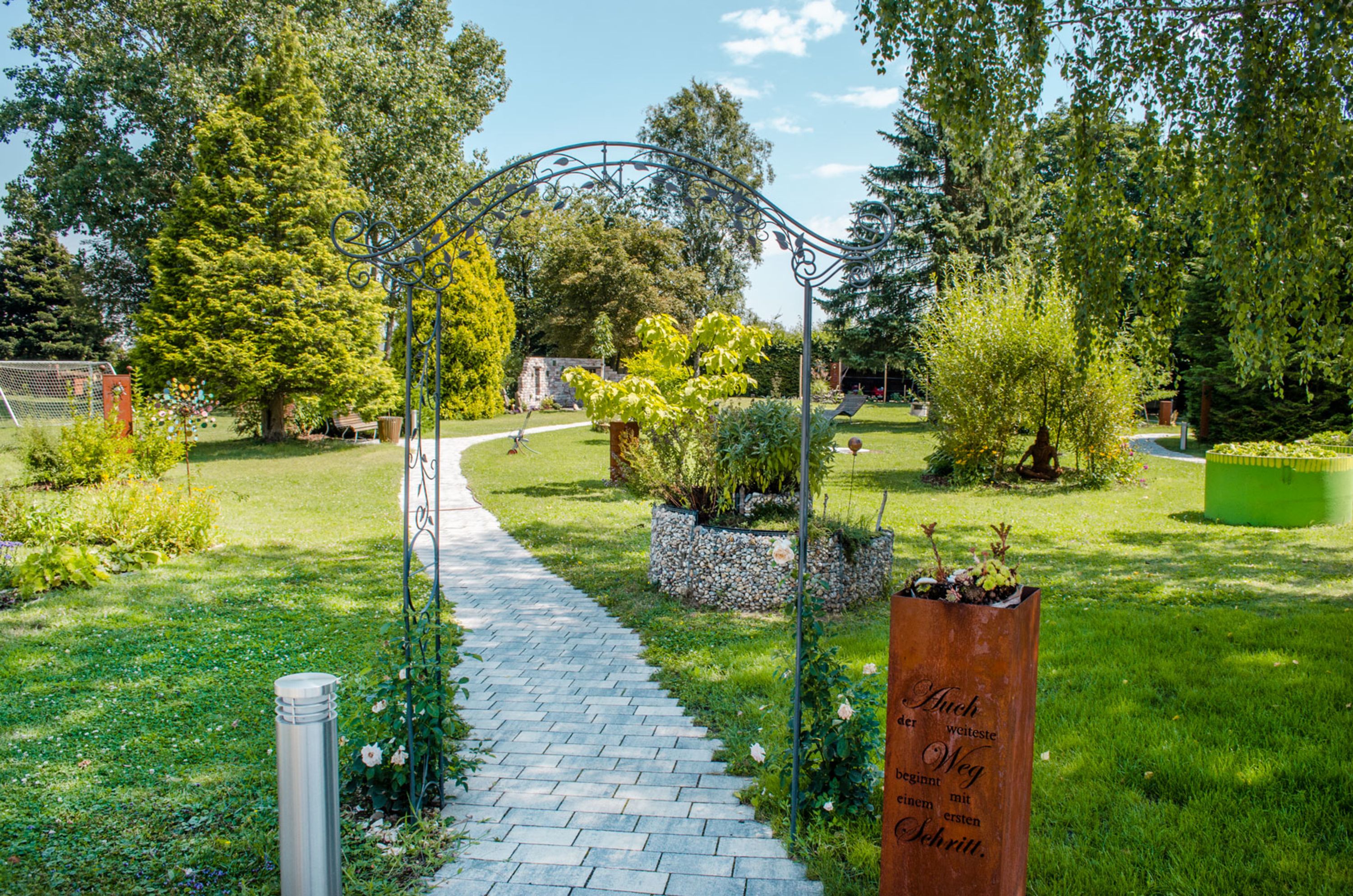 We see ourselves as a service provider and it is important for us to preserve the autonomy and independent living of people despite multiple individual impairments and social restrictions.
We endeavor to create conditions that improve the physical and mental well-being of our residents and / or preserve them in the best possible way. In addition, it is important for us to ensure a stable way of life for every human being in terms of their individual, social and religious characteristics.
We want to accompany and support our residents as their relationships change due to illness or disability.
We want to maintain good contact with the environment of our residents.
We are looking for answers to new questions in our everyday work and would like to open our facility to the outside.

Read more about our services here.