For the best possible care, reha bruck has qualified and experienced staff at your disposal. Together, we pursue the goal of providing our patients with care and environment of the highest human and professional competence.
Our multiprofessional team consists of:
Specialists in psychiatry and psychotherapeutic medicine
General practitioners with psychotherapy training
Psychotherapists
Creative therapists
Clinical psychologists
Occupational therapists
Physiotherapists
Dieticians
Social workers
Certified health and nursing staff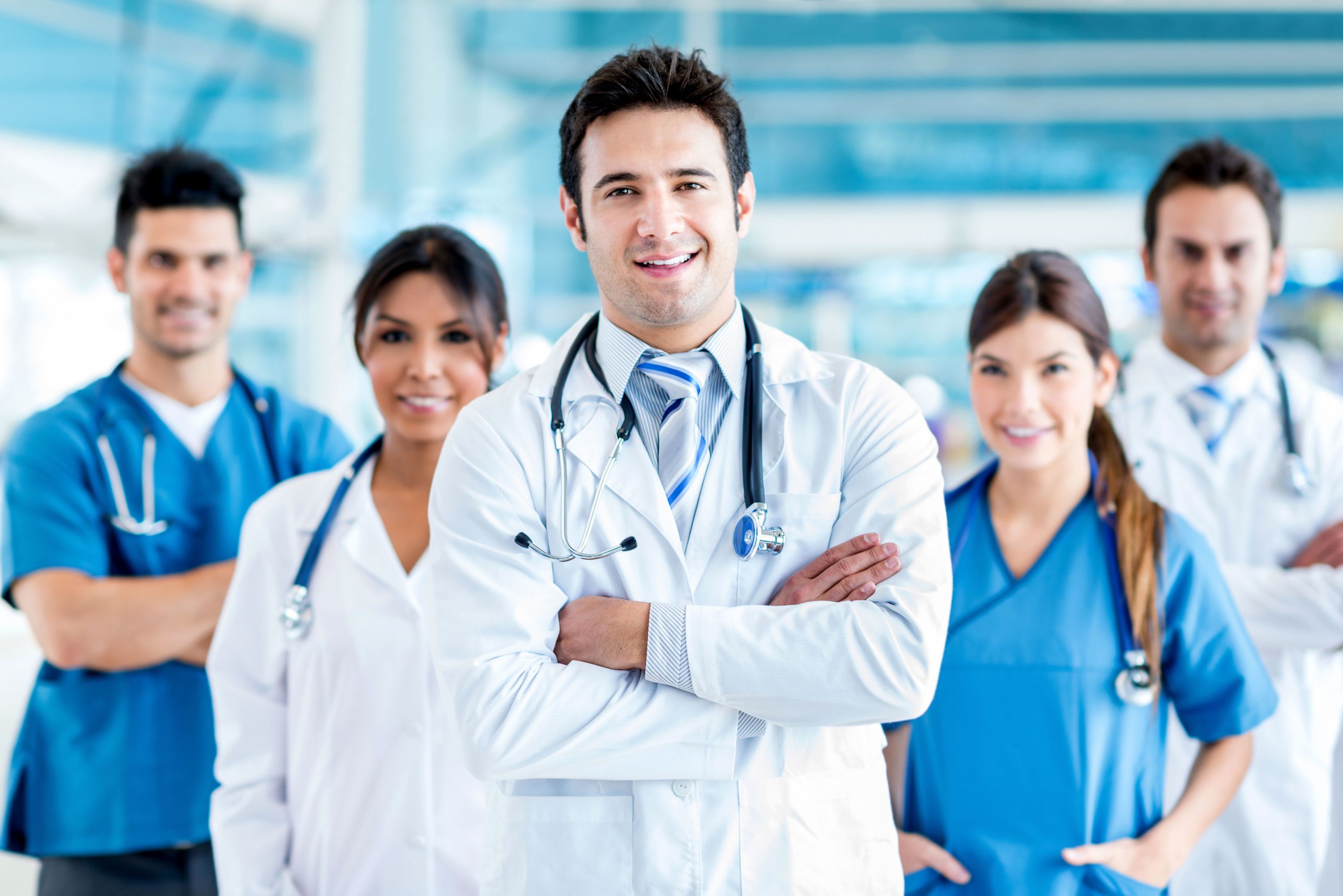 BECOME A PART OF OUR TEAM!
Here you can find all our open positions.
You can also apply to us through the initiative – we look forward to see your online application!
"Ein Weg bildet sich dadurch, dass er begangen wird."