Your first day of the rehab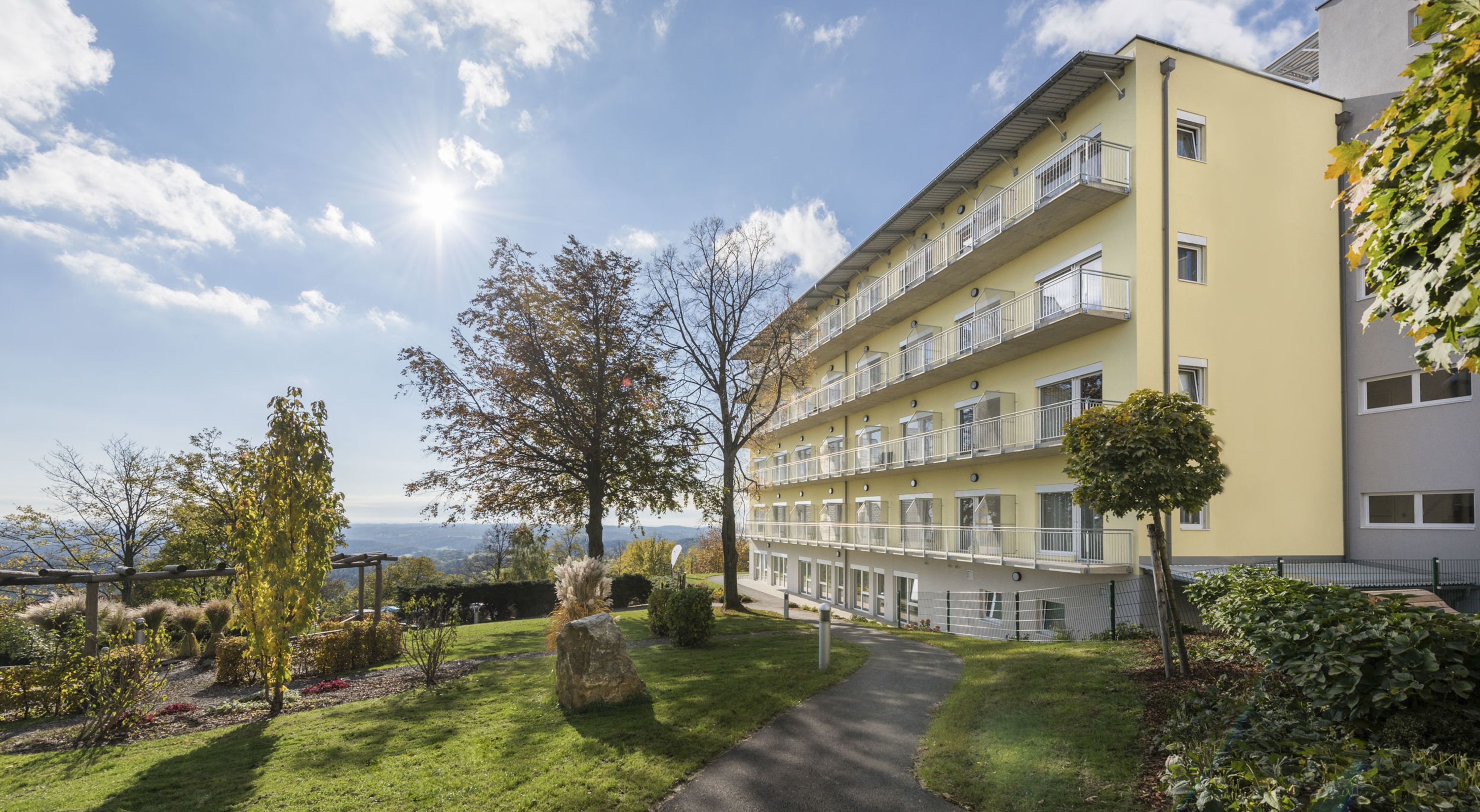 Arrival
After unloading your luggage in front of the main entrance you can park your car on the marked parking spaces of the private clinic free of charge, The regulations of the StVO apply.
Check-in at the reception
Please bring the completed patient reference sheet and the declarations of consent, which you received together with the invitation letter, as well as a photo ID.
Upon admission, you will receive various documents and information for your stay, the therapy plan for the day of arrival and your room key for a deposit of €40, -.
We will inform you in advance by phone about the time of your arrival.
Medical and nursing admission
Our nursing staff escorts you to the room and to the doctor.
Having lunch
Lunch will take place in the dining room from 12.00 p.m. to 1:30 p.m.
Our service team will welcome you on the day of arrival, show you your seat and assist you in your choice of food for the next few days.
After lunch, a joint tour takes place to facilitate orientation in the home.
In our cafeteria you can buy a variety of snacks and drinks for you and your escorts.
Official welcome
At 3.00 p.m. the welcome and presentation of the house, the therapy concept and the house rules will take place in the lecture room.
Dinner
The dinner will take place from 4:30 p.m. to 6:00 p.m.
Leisure time
Let the day fade away with a walk in the garden or enjoy your time in our lounges, our fitness and relaxation area or in our cafeteria.