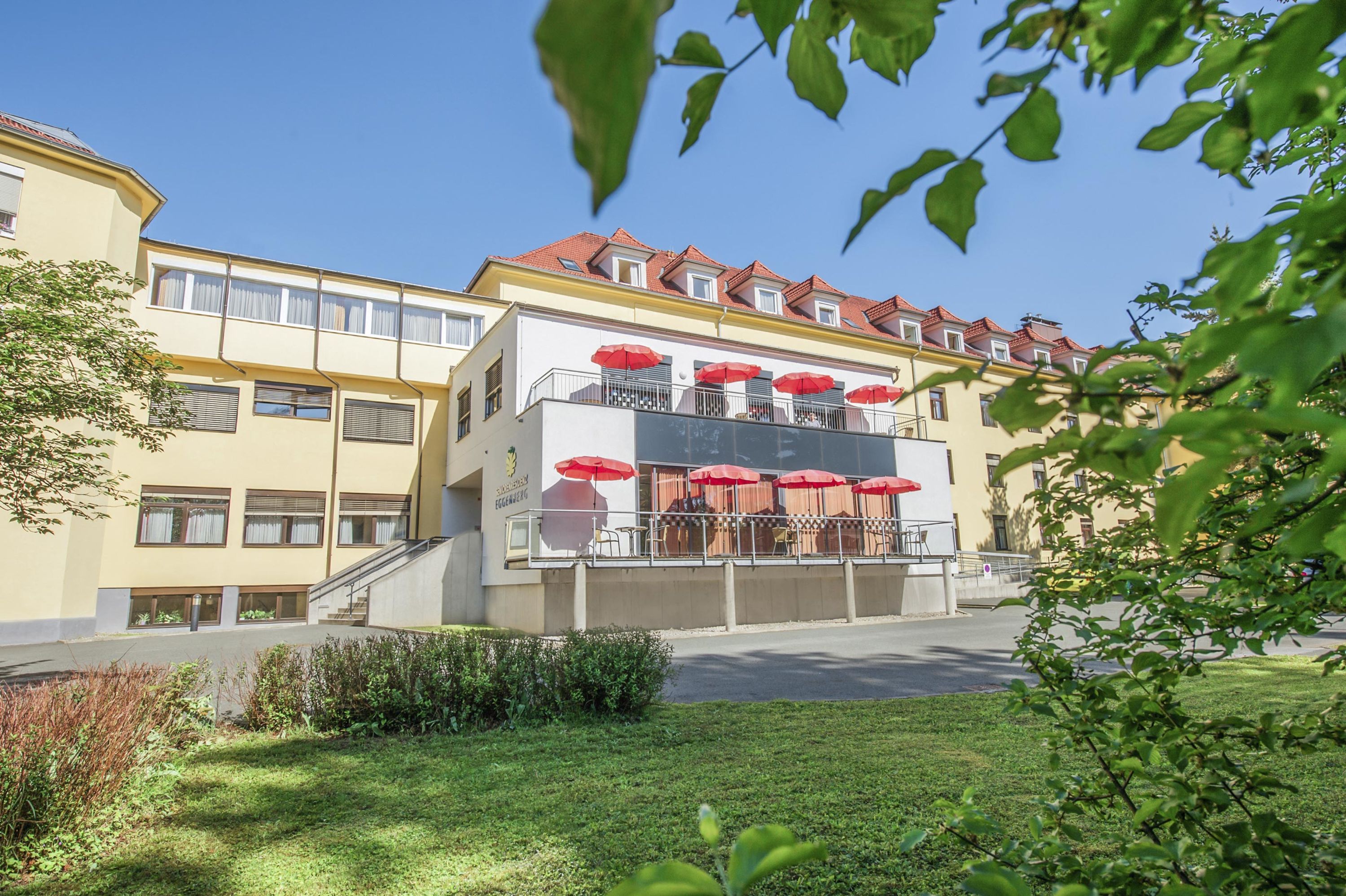 Your opinion is important to us!
Therefore, we would like to ask you for your feedback. Using this online form, you have the opportunity to submit any wishes, suggestions, criticism or praise. Simply fill out the form and send it – naturally, all information will be treated confidentially.
Location
Eggenberg senior centre is located in the prestigious district of the city close to the tram stop no.7 from where you can get to Graz downtown in several minutes. Patients can visit Eggenberg Castle located nearby. The castle is the one of city sightseeing attractions and it offers variety of cultural events.