Symptoms & treatment focus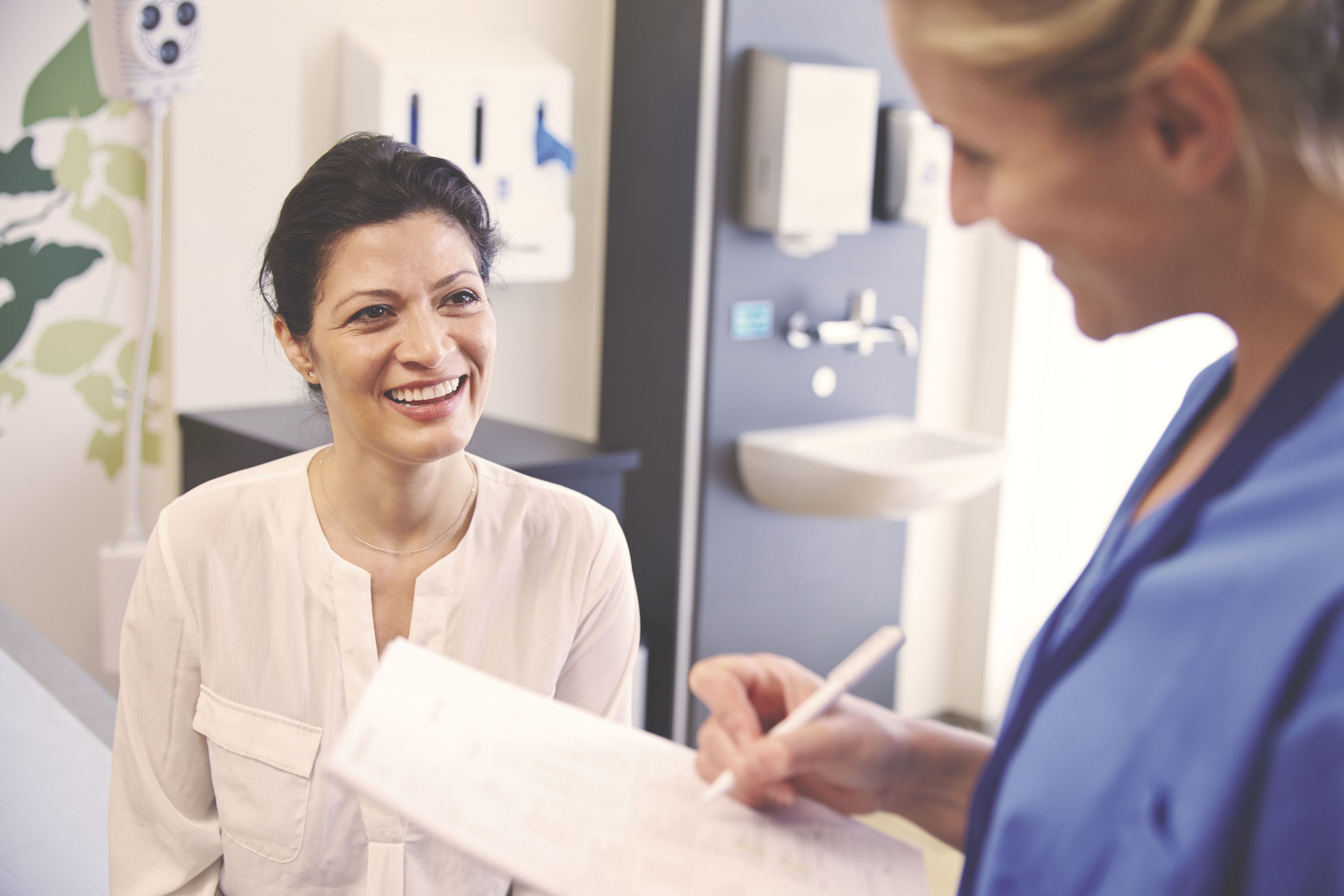 Important psychiatric conditions and situations in which such dysfunctions occur.
Indications
fatigue, burnout
depressions
psychosomatic diseases
anxiety disorders
post-treatment after stays in the acute hospital
aftercare after severe emotional crisis
mental trauma
behavioral disorders with physical disorders and factors
certain personality disorders
Contraindications
acute mental disorders
acute self or other hazard
predominate bed-rest and / or long-term care
brain organic disorders
lack of motivation for a rehabilitation
cases where the treatment of specialized institutions is more appropriate (e.g. patients with alcohol and / or drug dependence, eating disorders)
What is important to us here is a holistic consideration with a focus on communicating psycho physical relationships (keyword: exercise - nutrition - mental and physical health).
To be able to improve constantly we feel obliged to evaluate our work and do research on burnout and psychiatric rehabilitation. Our highly qualified medical-therapeutic team is supported by our competent mental health and nursing staff.