For more than a hundred years now, people seeking help have been successfully treated at Private Hospital Laßnitzhöhe. The private hospital is located close to the Styrian provincial capital of Graz. Today, our clinic is one of the most modern private hospitals in Austria with 229 beds distributed in single and double rooms, a total area of about 11,000 m2, spacious therapy areas and a large modern indoor pool. The health resort located in the green area provides a wonderful view, and the attractive symbiosis of old and new creates a very special atmosphere which also positively supports a speedy recovery.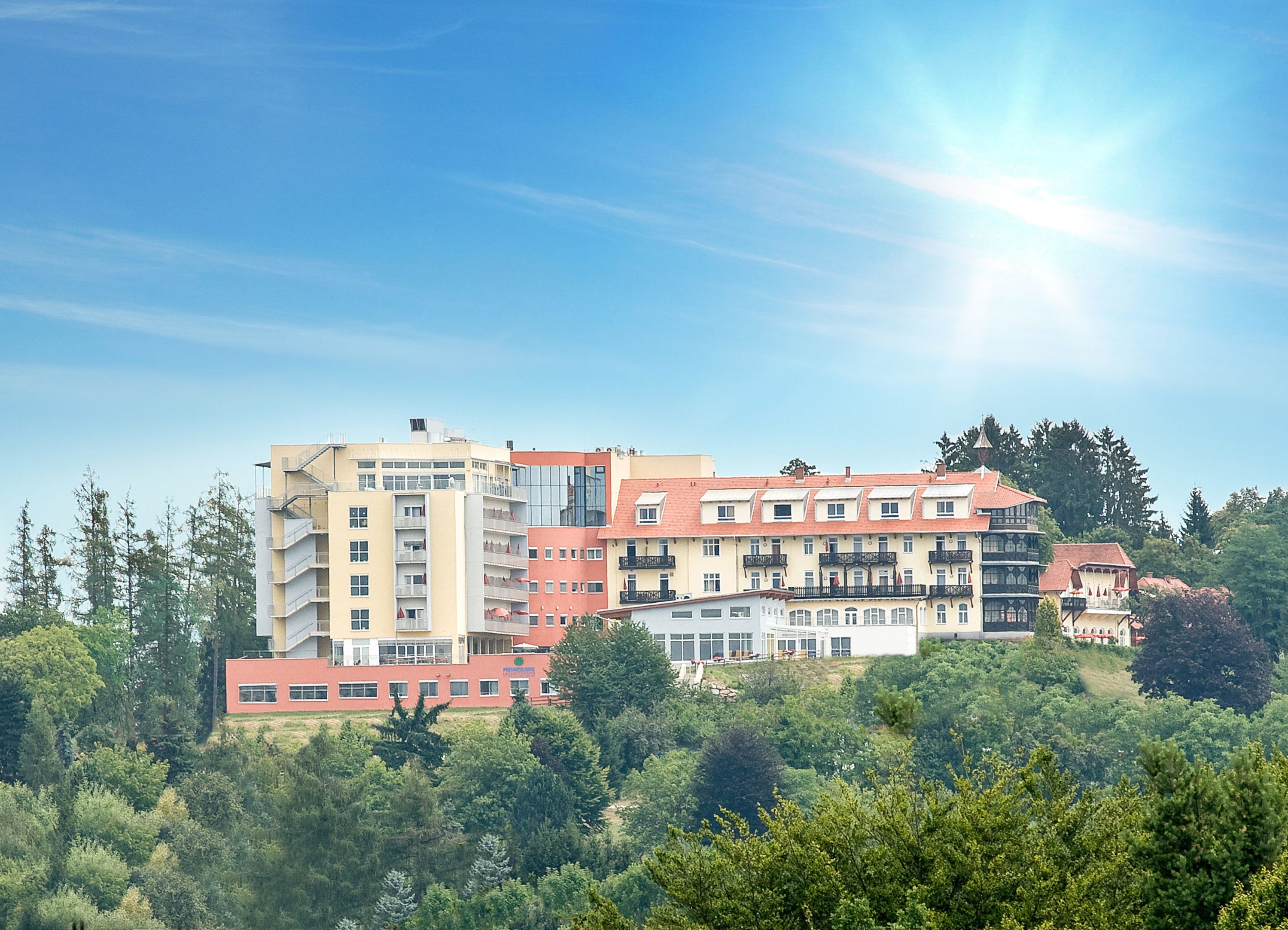 NEUROLOGICAL AND ORTHOPAEDIC REHABILITATION
The main goal of the rehabilitation in our hospital is to accompany our patients on their way back into a satisfactory and stable family, social and working life, and thus help them achieve a general improvement in the quality of life. Patients who come to us are often affected by multiple illnesses, previous surgery, hospitalization, and their separation from their families. It is therefore particularly important to us that they experience not only optimal medical and rehabilitative treatment in our clinic, but also humanity, friendliness and warmth.
CONVENIENT DIRECT BILLING
In order to provide our patients with a comfortable direct accounting with the insurances, we have contracts with all Austrian social and pension insurance carriers responsible for the rehabilitation as well as numerous private insurance companies.
Contractor & application