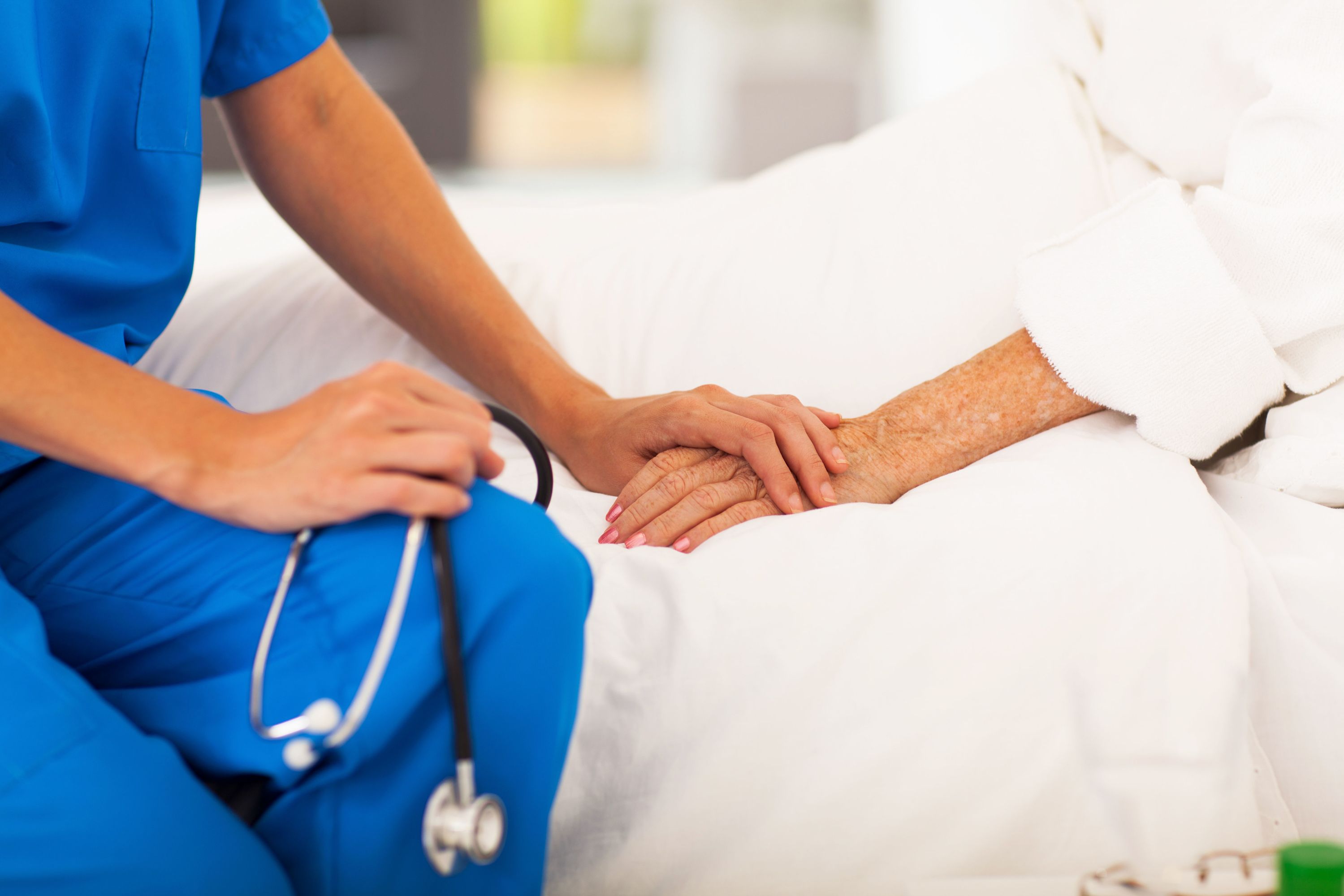 Competent and professional conditions
Excellent medical treatment, modern infrastructure, diagnostic equipment (X-ray, CT, Sono Vivid E95) and on-site laboratory, ordinations of numerous specialties, comprehensive therapy offers and rehabilitation (Private Hospital Laßnitzhöhe).
Modern OP equipment
2 operating rooms and 1 intervention room: fully equipped and technically state-of-the-art, minimally invasive surgical technique
Air conditioning technology, perfect LED lighting in the operating rooms and modern operating tables
state-of-the-art anesthesia units and screens for monitoring vital signs
an anesthesia-guided, high-quality equipped IMCU with functional beds for medical emergencies
Service quality
collegial cooperation, humane, respectful and appreciative treatment of patients through our highly qualified care team, unbureaucratic cooperation within the entire clinical team
Network
Use of connected facilities (Private Hospital Laßnitzhöhe) and close cooperation with other colleagues, allocation of additional patients, synergy effects (Med Center Leech, Focus Laser Eye Center)
Customer oriented service
Clear communication
fixed contacts for surgery appointments, bed planning and billing
Easy Administration. And flexible surgery appointment and bed allocation, administrative support
Fast, transparent billing, weekly payment of the fee after performance of the payee
Start of the private practice
Use of modern offices of our Prophydocs at the Med Center Leech.
International patients
Assistance in the care of international patients (cost estimates, visa procurement, translations, etc.)
Website
Linking your doctor's profile to the clinic's website
Benefits
Free underground parking in the garage
Mediation of patients by the clinic's physician
Organization of a rehab in the Private Hospital Laßnitzhöhe
We look forward to meet you. We are happy to show you our house as part of a tour and are available for your questions. Simply contact: Prim. Dr. med. univ. Bernhard Kügler, D.E.S.A. for an appointment